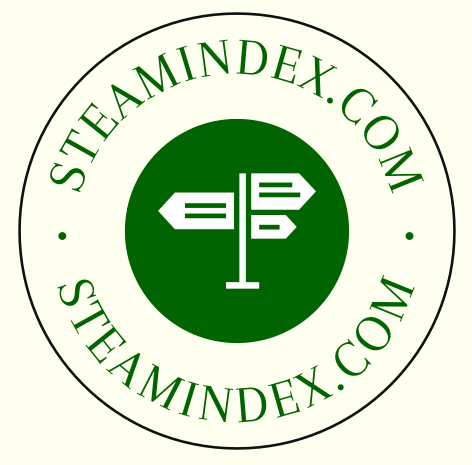 Paul Atterbury
This page is a Boxing Day present for my daughters Anne-Marie and Tamsin and for Paul Atterbury.
Along country lines: exploring the rural railways of yesterday. Newton Abbot: David & Charles, 2005. 256pp.
Cappuccino coffee table book. Everything is prettified. Mixture of lines open and lines closed. Spalding to Yarmouth encompasses Sheringham represented by a coloured postcard taken at a time before motor cars became common (there is not one in the picture) yet at a time when it is obvious where it is in spite of a lack of any "high architecture". The view of Weybourne Station is almost good enough to take one in, but picnic tables are definitely post "preservation". Author is associated with BBC Antiques Road Show.
Branch line Britain. David & Charles, 2004.
Having crossed Norfolk and the Fens to Ely for Christmas lunch I was delighted to receive a copy of another Atterbury book as well as an excellent lunch.
Discovering Britain's lost railways. AA Media, 2009.
This was my [Kevin] Christmas present received from Anne-Marie, my eldest daughter, whose husband is completing the new footbridge at Stratford Station to provide access to the Olympic Stadium. Having been to Midnight Mass it was enjoyable to open an innocent book when we got up late by our standards on Christmas morn. The book looks backwards towards an age which seems far away and long ago, although one into which Anne-Marie was born. It now seems ages since we (that is at least some of our daughters, their husbands, their children, and my late sister) cycled along the wonderful cycleway from Wadebridge to Padstow. Once we did this in an Easter snowstorm, when the road across Bodmin Moor was closed. Once we did it on a warm spring day. In 1960 I had arrived behind a West Country Pacific and returned behind a Drummond T9. Thus Atterbury is highly successful at evoking memories. There is a picture of the blocked up tunnel at Ventnor which I travelled through in National Service days. There is also a picture of the former railway line on the the approach to Freshwater in the Isle of Wight: this was my first railway walk (the track was still in place) during National Service days. Strangely, one of the most haunting pictures is one taken on the North Norfolk Railway back in the 1990s when the "management" had the good sense to use the wonderful M&GNJR ochre livery on an industrial locomotive: now one has to look towards the two Norfolk Green's buses as a reminder. Except for the brief stretches from West Runton along the coast, and driving along long lengths at the legal speed limit most of the railway had gone before the swinging sixties began.
Below is an afternoon train from King's Cross to Leeds crossing the footpath at Wrenthorpe (Anne-Marie would have been sitting in her pram whilst her Mother got a little rest from both of us). Steam was disappearing fast by the time that Tamsin arrived, but she would also have been taken to the crossing to watch the few remaining workings, before we headed south to Welwyn Garden City from which steam had gone (in 1965)..
Boxing Day 2009
---
Tickets please! a nostalgiuc journey through railway station life. David & Charles. 2006.
Similar to the others: excellent reprographics and stylish reproduction. One devilish thought: how will this type of material translate to the Kindle?
2012-05-29