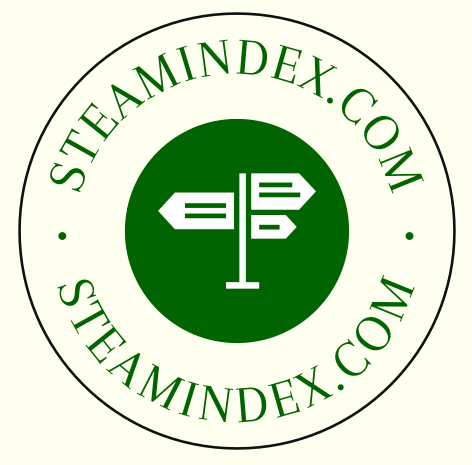 Libraries
British Library
Superb fascilities, but an immense amount of effort by all concerned may be needed to check one inaccurate reference as all historical journal runs are stored either in the reserve or at Micawber Street (from which material is retrieved at great speed). In that respect one dreams of the old Patent Office Library in the 1960s where great historical runs were maintained. The British Library is an exceedingly comfortable place for work, with excellent toilets, adequate catering and helpful staff. The telephones had been removed on the last visit. Access from West Runton is fastest by car to King's Lynn and thence by WAGN to King's Cross. The cost and restrictions on travel from West Runton sadly offer no competition.
Millennium Library (Norwich)
All architecture: no books; and if they "exist" they cannot be found (the majority appear to be entombed at the old County Hall). The biggest joke must be that Norwich could consider itself to be in the City of Culture class.
Edinburgh Public Library
Wonderful Reference Library with Oxford Dictionary of National Biography in a prominent position. Many rare books, including those relating to locomotive history. Classified by Library of Congress system. Still employs a card catalogue. Too many computer terminals detract from its coherence as a reference library. Lack of sufficient photocopiers. In dire need of redecoration: paint flaking from walls and ceiling. Absurd to have wasted so much much money on prestige Parliament building leaving major library in need of expenditure.