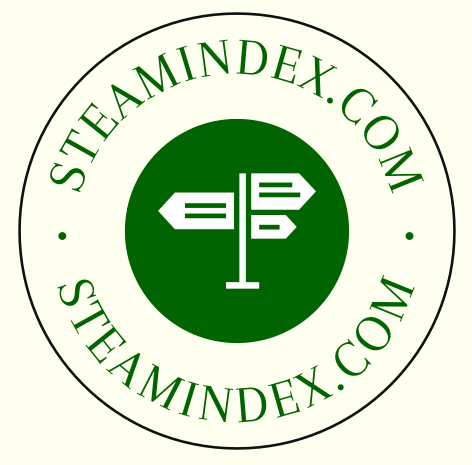 John Brian Radford
A quick inspection of the Midland Railway Centre website shows that Brian Radford was one of the major instigators of this venture.
A century of progress: centenary brochure of the Derby Carriage and Wagon Works. British Rail Engineering, [1976].
Ottley 8334
Derby Works and Midland locomotives: the story of the works, its men, and the locomotives they built. London: Ian Allan, 1971. 239pp. + plates.
Very important source of biographical material and of information about most Derby-built locomotives.
with S.W. Smith
The Midland Railway: a pictorial history. Truro: Bradford Barton [1978].
Ottley 12362
Midland Railway Centre locomotives and rolling stock. Midland Railway Trust, 1977.
Ottley 12370
with Brell Ewart
6203 Princess Margaret Rose: the first production Stanier Pacific. Sheffield: Platform 5, 1992. 160pp.
Ottley 18514