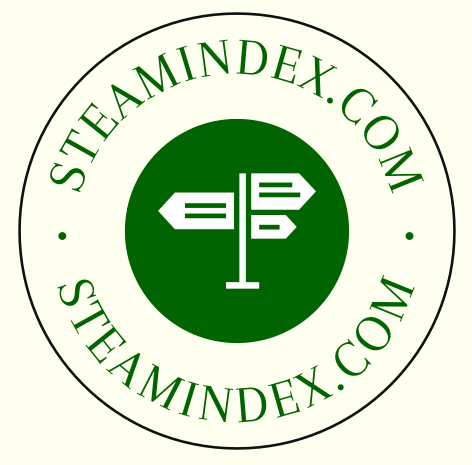 Eric S. Tonks
A couple of carefully wriiten reviews by Mel Holley in Steam World (2008 No. 252 p. 65) clearly show the need for a Tonks page and reminded KPJ of his initial perusal of The ironstone railways of the Midlands published by the Locomotive Publishing Co. in 1959. What a surprise: a book of over300 pages with a colour frontispiece on this highly ephemeral form of transport. Furthermore, for someone who had always lived far from the ironstone mining areas it was an even greater shock to discover a landscape where the dominant colour was red: one almost expected to encounter cowboys and Indians. The railway systems were equally exotic: there was a great variety of gauges, including some which were metric and featured locomotives and rolling stock from Continental Europe, Sadly this mighty tome fell outwith the scope of Steam locomotive development wherein only a work written and published by him on the Shropshire & Montgomeryshire Railway was included. A revised version of this is available from the Industrial Railway Society
The ironstone railways and tramways of the Midlands. London: Locomotive Publishing Co., 1959. 316pp.
Details of 144 systems. A classic.
Shropshire & Montgomershire Railway. Birmingham: author, 1947.
Ottley 7196
The Snailbeach District Railways. Industrial Railways Society, 1974.
See excellently written review by Mel Holley in Steam World, 2008 (251) 65.