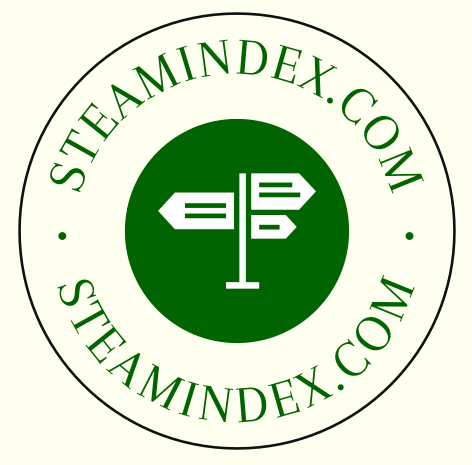 Railways in Retrospect
1. LNER in Transition. Michael Blakemore,
2. Highland in LMS Days. David Jenkinson
3. South Wales Valleys. Edward A. Evans
4. Railways and the People. A.J. Mullay
5. Caledonian in LMS days. Niall Ferguson and David Smith
6. East Coast Main Line Disasters. Adrian Gray.
7. Grouping Britain's railways. A.J. Mullay. 2018.
All published by Pendragon Publishing at Easingwold.