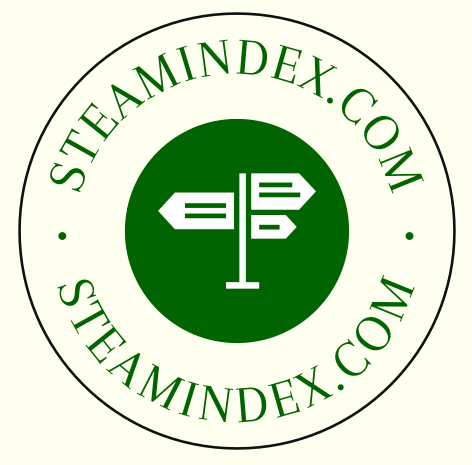 Railway staff
See also drivers
Christie, John Alexander (Jock)
Born in Edmonton on 14 May 1895; died in Stockport on 10 September 1967. Served with London Regiment during WW1 and awarded Victoria Cross for gallantry at Feija in Palestine on 21-22 December 1917. He was a parcels clerk at Euston station. Memorial installed at |Euston station by British Legion in 2014. Claughton class locomotive No. 1407 L/Corpl. J.A. Christie. Name not trnsferred to Patriot class.
Meikle, John
Clerk at Nitshill station om Glasgow, Barrhead & Kilmarnock Joint Railway. Enlisted in Seaforth Highlanders in 1915. Awarded posthumous VC for gallantry during Battlev of Scarpe in 1918, Granite memorial at Nitshill station (see Rly Arch., 2013 (38), 80 ) but memoruial moved to Station Square in Dingwall. His VC is on display at Dingwall Museum. See also Humm J. Rly Canal Hist. Soc., 2015, 38, 252..
Sykes, Ernest
Platelayer on LNWR at Mossley (websites refer to this as being in Saddleworth, but was probably within sight of, but within Lancashire at that time). In any event he was born in Quick View, Mossley on 4 April 1885 and died in Lockwood on 3 August 1949. He was awarded the Victoria Cross for gallantry during the Battle of Arras on 9 April 1917 and received the medal from King George V at Buckingham Palace on 21 July 1917. Claughton class 4-6-0 No. 2035 was named Private E. Sykes VC and this name was taken by Patriot No. 5537. Humm J. Rly Canal Hist. Soc., 2015, 38, 252.) states that there is a plaque at Huddersfield Town Hall and that nameplate is on display at Royal Northumberland Fusiliers Museum in Alnwick. A website states that there is a memoriaql on Mossley station and that the medal is also at Alnwick.
Tunna, Norman
Born Birkenhead on 29 April 1908; died 4 December 1970. Shunter on Great Western Railway at Morpeth Dock, Birkenhead. During bombing raid on 26 September 1940 incendary bombs fell on wagons containning bombs. Tunna climbed into a wagon loaded with bombs to remove burning incendaries for which he was awarded George Cross on 24 January 1941. Locomotive No. 47 471 George Tunna GC named at Liverpool Lime Street on 15 November 1982. Memorial at Woodside Ferry Terminal. Internet and J. Rly Canal Hist. Soc., 2015, 38, 252.