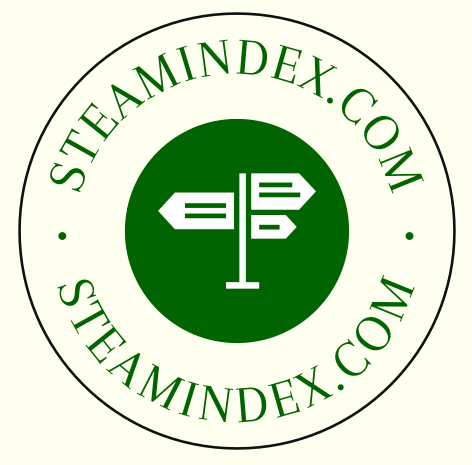 Suppliers to the locomotive manufacturing industry
Associated Locomotive Equipment
of Worcester: associated with Heenan and Froude manufacturers of dynamometers for locomotive and pneumatic tyre testing. Information from Grace's Guide.
• 1924 Became private company
• 1930 Name changed
• 1936 It was announced that the interests of Associated Locomotive Equipment Ltd have been identified with those of Caprotti Valve Gears Ltd and that Mr F. J. Kuretschka was now managing director of both companies[1].
• 1936 Alternative arrangements for manufacture of Caprotti valve gear for William Beardmore and Co were under discussion due to the recent announcement of the association of interests of Caprotti with Associated Locomotive Equipment who were owners of the competitor Lentz poppet valve[2].
• 1937 the chairman of Heenan and Froude, Alan Good, and managing director, W.M. Ratcliffe, joined the board of Caprotti Valve Gears Ltd[3].
• 1937 Heenan and Froude implemented an association with Caprotti Valve Gears Ltd in which it had taken a substantial share interest[4].
• 1944 The trading rights and interests of Caprotti Valve Gears Ltd., a subsidiary of Heenan and Froude, were acquired by Associated Locomotive Equipment Ltd of Worcester[5].
• 1945 Heenan and Froude acquired the holding in Associated Locomotive Equipment Ltd from Caprotti Valve Gears Ltd. This company now controlled all of Heenan and Froude's trading and patent rights in valve gears[6].
• 1945 Caprotti Valve Gears Ltd was merged into Associated Locomotive Equipment Ltd which now concentrated on diesel electric traction[7].
• 1961 Locomotive engineers, manufacturing precision equipment for railway purposes
• 1962 the contribution to Heenan and Froude by Associated Locomotive Equipment in recent years had been negligible but efforts were being made to develop a new line to replace valve gear for steam engines[8].
Darlington Forge Ltd.
See also Sir Thomas Putnam
Dewrance & Co. Ltd
Specialised in steam fittings and boiler mountings. See also Sir John Dewrance. Company records in Lancashire County Archives,
James Walker & Co. Ltd., Lion Works, London
Obituary of James Walker (aged 73) on 8 May 1913 in Leytonstone. Founded firm which continued (continues?) to manufacture Lion brand packings made from cork and other materials. See Loco. Mag., 1913, 19, 130