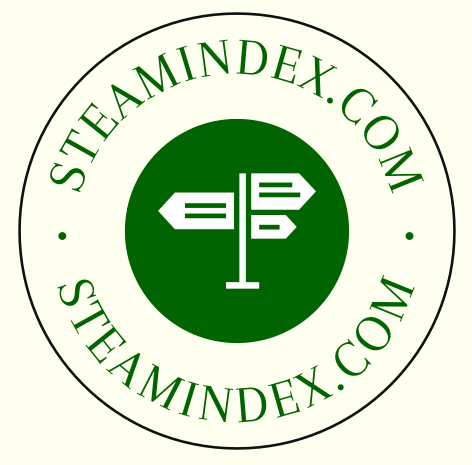 John Barraclough Fell
The outline is due to Marshall. Fell was born in London in 1815. He was both a civil and a mechanical engineer, inventor of the 'Fell centre rail' still in use of the Snaefell Moutain Railway in the Isle of Man. In 1835 he moved with his parents to the Lake District. During the 1840s he carried out his first railway contract on the Furness & Whitehaven Railway. In 1852 went to Italy where for several years and was associated with the firm of Brassey, Jackson, Fell & Jopling in the construction of several early Italian railways. After travelling over the Mont Cenis road several times he conceived his centre rail. He was reputed to have carried out experiments with it in 1864-5 on the 'Gothland incline' (sic) on the Cromford & High Peak Railway in Derbyshire, thought to be the Bunsall incline, but it may have been the Goathland incline on the Whitby & Pickering Railway. This resulted in. its adoption for the R over the Mont Cenis Pass, opened in 1868 and operated until the opening of the Mont Cenis tunnel in 1871. He a1so experimented with a mono-rail system and with narrow-gauge light railways. He died in Southport on 18 October 1902, aged 87. He was elected AICE in March 1863.
Mark Smithers (Railways South East, 3, 152) described his portable monrail system which ran on portable trestles, and for which patented locomotives were constructed. This was demonstrated to the Royal Engineers at Aldershot, but failed to win their support. The patents for this are listed below (there must be further patnts for the centre rail system).
Min Proc Instn Civ. Engrs,1902-3, 151, 436.
Patents
766/1868 portable monrail on trestles
1/1871 locomotive
1246/1871 improved tresles
F. Keith Pearson's forthcoming Fell and his mountain railways