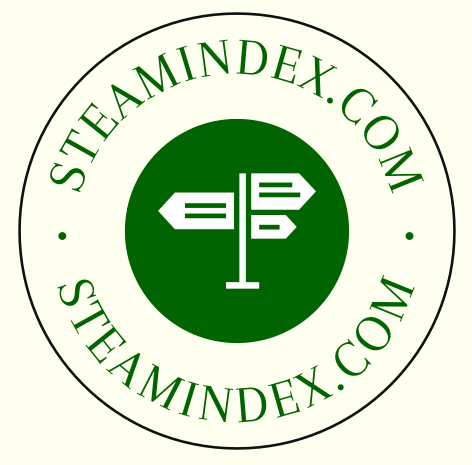 Stationmasters
Briggs, Lawrence Palmer
Born 1871; died 1947. Joined Midland Railway as a gateboy at Denby on 1 March 1866, and eventually became station master at Melton Mowbray, Lancaster and Trent In 1925 the LMS moved him to Stoke, but on 24 June 1929 he was moved to Nottingham where he retired on 21 July 1934. See Fell, Backtrack, 2021, 35, 53.
Day,, Douglas Harold
Born in 1888; died in 1964. Day became station master at Stoke on 27 April 1931 under the LMS. He had joined the Midland Railway at Derby in 1903. He served in 8th King's Irish Hussars during WW1. In 1916 he was commissioned and eventually became a captain in the Royal Engineers. Prior to coming to Stoke he had been station master at Gloucester Eastgate (presumably) from October 1928. He served at Stoke until his retirement in 1962. At Stoke he was followed by Masters See Fell, Backtrack, 2021, 35, 53.
Hand, John
Born in Aston near Pipe Gate on 31 March 1844 and employed by NSR for nearly sixty years as porter, guard and foreman porter. Was appointed station master at Stoke in October 1874.Fell refers to "his imposing presence and never-failing courtesy... and greatly respected by all who knew him". Amongst his devotees was the Grand Duke Michael Mikhailovitch of Russia. who rented Keele Hall. See Fell, Backtrack, 2021, 35, 53.
Masters, Ralph William
Born in 1892; died in 1972. He had moved from a similar position in Macclesfield. See Fell, Backtrack, 2021, 35, 53.
Pennington, Arthur Carr
Born in Stoke-on-Trent on 17 March 1869, son of John Love Pennington (1843-1915). He joined the NSR in 1883 and in 1896 became station master at Trentham, having possibly held a similar position at Marchington. On 2 June 1919 he succeeded John Hand at Stoke and retained the position after the Grouping, but became unwell in 1925 and was moved to Trent on 22 May, but died there on 17 August 1925. He was buried at Hanley Cemetry on 20 August 1925..See Fell, Backtrack, 2021, 35, 53.
Rintoul, William Wilson
Station master at Edinburgh Waverley killed in 1908 by a blow to his head by an abusive drunken passenger — a coal miner called Coutts, from Tranent. See Nisbet. Backtrack, 2020, 34
Soden, William Arthur
Borin 1878; died 1958. Joined LNWR in November 1893. Became station master at Shilton on 1 March 1903; then held similar positions at Narborough from 1909 and Bushey from 1912 before moving to Leek and Leek Brook in March 1928. In 1929 he was moved to be station master at Stoke and then moved to Leicester in 1931 and to Carlisle in 1932 where he remained until his death on 6 May 1956. .See Fell, Backtrack, 2021, 35, 53.
Woolgar, William
First station master at Stoke was baptised in Wimbledon on 3 September 1815 and died in 1871 probably in Leicester. He seems to have been a rather beligerent character being involvedd in several court cases and was sacked in October 1861. See Fell, Backtrack, 2021, 35, 53.