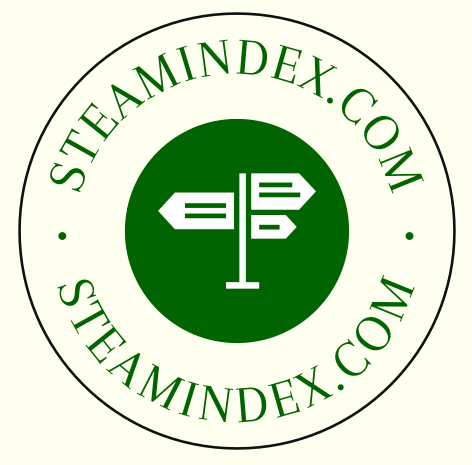 Acworth: noted railway economist & historian
William Mitchell Acworth was born at Rothley, Leicestershire, on 22 November 1850 and educated at Uppingham School and Christ Church, Oxford. He was a member of London County Council 1889-1892, and a Unionist candidate for the Keighley Division of West Riding, 1906, 1910, 1911. Acworth was a member of many Royal Commissions and Committees on British Railways; Royal Commission of Enquiry into Canadian Railways (1916); S. Rhodesian Railways (1918); Chairman of Committee on Indian Railways 1921. He reported in Austrian Railways for the League of Nations; on German Railways for the Reparations Commission (1924). Acworth as a member of the Council of the Royal Economic Society and of the Institute of Transport, and was Director of the Underground Electric Railways of London Limited.
Mr. W.M. Acworth, the well-known writer on railway economics and working, had been elected a director of the Midland & South Western Junction Ry.: Locomotive Mag., 1905, 11, 75.
In 1921 Acworth received a knighthood and was appointed chairman of the committee on Indian railway policy and administration. In 1923 the council of the League of Nations invited him to undertake an investigation of the Austrian railways. In 1924 the reparations commission, set up to implement the Dawes plan, asked him to draw up a scheme for reorganizing the German railways. Fluent in French and German, and with a barrister's training in addition to his unparalleled railway expertise, he dominated the inquiry, which recommended a public corporation to supersede the former government department. That task proved so exacting for a man in his seventies that Acworth suffered a breakdown and died in London, on 2 April 1925, shortly before he was due to depart for a similar investigation in Romania. His collection of transport literature was bequeathed to the London School of Economics.
His publications include: Railways of England (1889); Railways of Scotland (1890); Railways and the Traders (1891); Railway Economics (1905) revised edition reviewed in Locomotive Mag., 1925, 31, 64; State Railway Ownership (1920). ODNB entry by C.E.R. Sherrington, revised. T.A.B. Corley. Jack Simmons (Oxford Companion) notes his faculty of communicating directly and persuasively with his readers; his mastery of telling example... and shrewd observation.
The railways of England, 5th ed.. London: John Murray, 1900. First edition 1899. Facsimile reprint: Ian Allan. 480pp. Available as e-book from Britsh Transport Treasures
He made relatively few observations on motive power, but his record on compounding; its exploitation by Webb and his notes on the very different Stroudley Terriers are noted on the relavent pages.
Lord Monkswell in the discussion on Wagner's paper in 1935 (J. Instn Loco. Engrs., 25, 273). When I was a boy at school and read W.M. Acworth's book on the Railways of England —one of the best books I ever read in my life—it struck me: "Why on earth should not we, all of us, go very much faster?" From that day to this I have never found any real answer to that question.