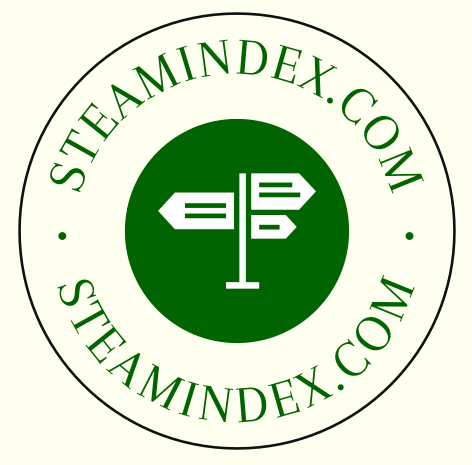 Ralph Dodd and Isaac Dodds
According to Marshall was born in Hewarth, Co. Durham on 9 August 1801 and died in Eccleshall (Staffordshire) on 1 November 1882. He became Locomotive superintendent of one of Britain's earliest railways, the Sheffield & Rotherham Railway from 1839 to 1842. Before that he been involved with the Horsley Coal & Iron Co. in the construction of a locomotive for the Liverpool & Mabnchester Railway, but following an accident it was sold to the Dublin & Kingstown Railway where it was named Star. Isaac Dodds in 1839 began the practice of fixing the boiler only at the smokebox end, thereby allowing for expansion. He also invented a 'wedge' valve gear applied on a NMR locomotive in 1839. He established Dodds & Son in Rotherham to manufacture locomotives (Lowe).
Patents
6470/1833 Improved valves for steam engines
6755 (1835) Machinery for cutting out and shaping gun stocks.
6826 (1835) Improvements in fire arms and the boring of cannon
See: E. L. Ahrons, The British steam railway locomotive 1825-1925 (1927)
S. Snell, A story of railway pioneers (1921).
Ralph Dodd has an entry in the ODNB, originally by Robert Hunt and revised by Mike Chrimes who considers that he was born in either North or South Shields in 1782 and died in Cheltenham on 11 April 1822. He was involved in early tunnel projects under both the Tyne and the Thames (between Gravesend and Tilbury where work actually took place between 1799 and 1802) and on the Thames & Medway Canal. He was co-patentee with George Stephenson of an early locomotive patent. His successors adopted the name Dodds, including Isaac, a nephew. See also J.G. James: Ralph Dodd, the very ingenious schemer. Trans. Newcomen Soc., 1974, 47, 161-78..