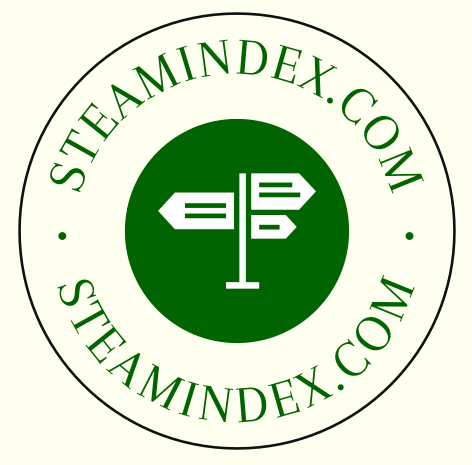 Peter Townend: King's Cross Top shed & the A4 pacifics
Biography
Born 1925; still alive in 2016 and living in Torquay. Visited Shildon in 2014 to see A4 Dwight D. Eisenhower and Dominion of Canada before their returns to North America. Premium apprentice at Doncaster at same time as Richard Hardy. Shedmaster at King's Cross Top Shed and tender carer of A4 Pacifics.
East Coast Pacifics at work.. London: Ian Allan, 1982.
LNER Pacifics remembered. Clophill: Irwell Press, 2014.
A collection of eighteen different author's recollections of the Gresley Pacifics; some of which also throw light on other locomotive types including the Collett Castle class and Fowler's Royal Scots: the majority of the contributions are by professional railwaymen (many of whom are now dead). To what would otherwise be a short pamphlet many photographs have been added, but they tend to occlude the brief texts.
Chapter 1. P.N. Townend
Chapter 2. E.D. Trask
Chapter 3: R. Taylor
Chapter 4: Eric Bannister
Chapter 5: H. Rowley
Chapter 6: B.C. Symes
Chapter 7: T.C.B. Miller
Chapter 8: D.R. Carling. personal memories of Gresley locomotives
Chapter 9: J.F. Harrison: observations on Castle class tests on LNER
Chapter 10: K.R.M. Cameron: most interesting on failure of inside motion on Royal Scot class; problems with Gresley ashpan and did not like firedoor
Chapter 11: J.L. Smith
Chapter 12: F. Knight
Chapter 13. A.J. Somers. Thaompson & Peppercorn A2 classes: steamed well, very powerful, but rode badly. Far more valve gear problems than with Gresley Pacifics
Chapter 14: W. Marley
Chapter 15: R.C. Bond:
Chapter 16: P. Coster:
Chapter 17: G.W. Carpenter
Chapter 18: G. Fiennnes
The colour of steam. V. 4. The LNER Pacifics. Truro: Atlantic, 1985.
Townend, Peter. Their finest hour... Steam Wld, 2005 (221) 8-14.
Also Internet contribution on Thompson and Peppercorn Pacifics