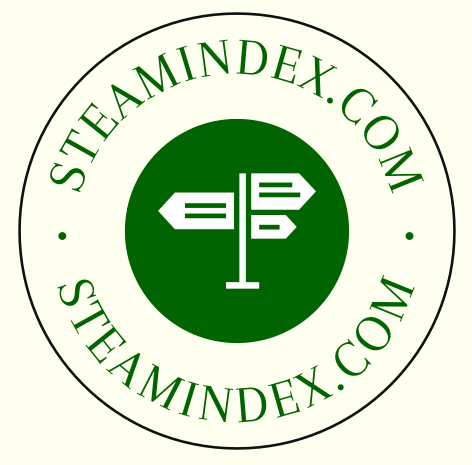 Szlumper family: engineers & managers
Szlumper, Sir James Weeks
Born in Soho London (e-mail from relative who has seen record of baptism which states this location and not Wavertree as stated by Marshall) on 29 January 1834 and died in Kew on 26 Ocrober 1926. Served an engineering apprenticeship in London and then worked for Hamilton Fulton on the Manchester & Milford Haven Railway, taking over from Fulton when he died in 1861. He was engineer of the Aberyswyth to Devil's Bridge line and much of the Barry Railway. He was elected mayor of Richmond in 1894 and was knighted by Queen Victoria in the same year. He was High Sheriff of Cardiganshire in 1898. His omission from the ODNB makes this "reference work" look ever more like an off-shoot of Crockford. In Chrimes pp. 673-4: entry by Chrimes and Michael Bishop, (includes portrait). Most of above from Marshall.. Peter Johnson in An illustrated history of the Great Western narrow gauge mentions that the Szlumper family came from Poland. Michael Messenger Light railwayus before 1896. J. Rly Canal Hist. Soc., 2013 (218) 2..
Szlumper, Alfred Weeks
Marshall notes that born Milford Haven on 24 May 1858 and died 11 November 1934. Chief engineer LSWR (responsible for major reconstruction of Waterloo Station) and first Chief Engineer of Southern Railway. Excellent concise biography by Michael Bonavia in Oxford Companion. Son became General Manager of Southern Railway. Nock, O.S. Railway enthusuast's encyclopedia
Szlumper, Gilbert Savill
Born 18 April 1884: died 19 July 1969 (Marshall) Son of Alfred W. Szlumper, Chief Engineer of the Southern Railway, and trained under his father as an Engineer, but became Assistant General Manager and from 1937 General Manager of the Southern Railway. Excellent short biography by Gordon Biddle in Oxford Companion. Nock, O.S. Railway enthusuast's encyclopedia. In 1942 appointed Director-General Supply Services to Ministry of Supply: Locomotive Mag., 1942, 48, 206.
2014-04-06