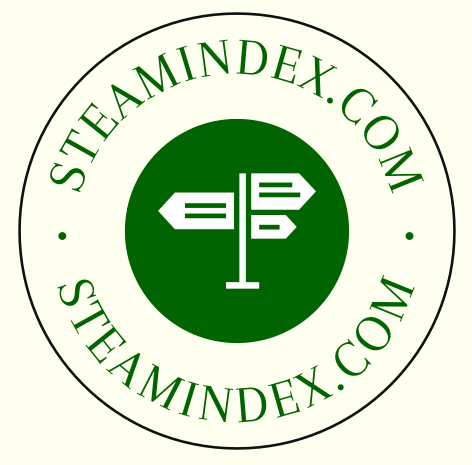 Accidents
The Railway Archive website is a superb source of information and provides access to most of the Ministry of Transport reports
Bill Bishop
Off the line. London: Bracken Books 1988.
Memb of breakdown gang at Eastleigh
L.F.E. Coombs. Failures. Backtrack, 2019, 33, 308-11.
Train accidents caused by drivers failing to see or misread signals. This could be due to the poor design of the signals and their primitive illumination. It was a long time before colours were standardized and yellow was adopted for distant signals. Fog caused great difficuties. Many railways in Britain adopted a right hand driving position which made signal viewing diffiucult and positioning at most intermediate stations. Little attention was paid to the location of controls on the footplate until very late. Cites Rolt's Red for danger, Hall's Railway detectives and Rich's observations on cab ergonomics
Barassie Junction. 4 February 1898. Locomotive Mag., 1898, 3, 33
Jeffrey Wells.The Sonning Cutting Accident and the Board of Trade Inquiry into third-class carriages. J. Rly Canal Hist. Soc., 2000, 33, 228-38
Ministry of Transport.
Report on the double collision which occurred on 8th October, 1952, at Harrow and Wealdstone Station in the London Midland Region, British Railways. This document was published on 12th June 1953 by Ministry of Transport. Written by Lieut. Col. G.R.S. Wilson. HMSO, 1953.
Sutton Tunnel Accident 10 April 1851.
Peter Norton. J. Rly Canal Hist. Soc., 1966, 12, 23-4
Grantham 19 August 1906
Locomotive Magazine Volume 6, 167.
Kinghorn & Berwick 10/11 December 1891
Nisbet. Backtrack, 2022, 36, 757.
Carstairs
Carstairs on 24 August 1975: newspaper train beinng propelled ran into light engine where both men were killed, Accident report by Lt. Colonel A.G. Towsend Rose
Castlecary
10 December 1937: collision due to signalman error
Clapham Junction
12 December 1988: 35 fatalities. Letter from Robin Leleux Backtrack, 2023, 37, 62
Copyhold Junction
16 December 1972 accident at Copyhold Junction near Haywards Heath when 21.28 up stopping train from Brighton to Victoria passed signal at danger and hit fast 21.45 Brighton to Victoria running under clear signals. Colonel McNaughton reported (Railway Wld., 1975, 36, 178)
Darlington
11 December 1968: Major Olver reported on accident when express failed to stop due to brake connections being wrongly connected and demanded UIC standard be adopted.(Railway Wld. 1969, 30, 472).
Wimbledon
12 October 1972: freight from Acton ran into Holborn Viaduct to West Croydon emu. Townsend-Rose reported. Railway Wld, 1974, 35, 2
York
Sidelong collision at York. Railway Wld., 1976, 37, 456
York on 15 January 1975: 23.15 King's Cross to Aberdeen collided with 19.20 Aberdeen to King's Cross train. Major A.J.B. King reported on it. tThe driver of the down train passed a signal at danger and was not assisted by the second man.