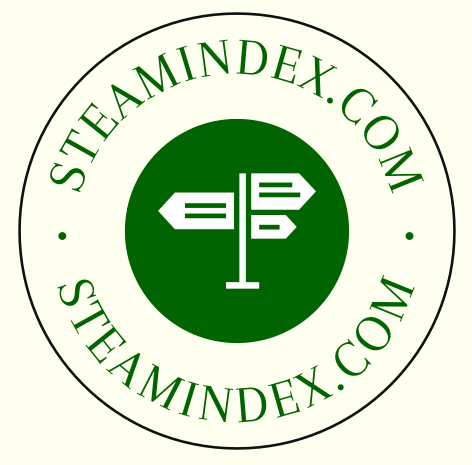 Metcalfe family
James Metcalfe invented the exhaust steam injector and developed it with the financial support of David Davies and Edward Hamer. A major source of information is Richard Metcalfe's Davies & Metcalfe Ltd, but this book suffers from a lack of organization as a biography, and it is difficult to trace the history of James Metcalfe which becomes lost in a welter of detail about other Metcalfes some of whom shared the same Christian name. James Metcalfe, the key figure, was born at Morda (near Oswestry) in 1847 and died at the family home at Sychtyn near Oswestry on 12 April 1920. He was apprenticed at Sharp Stewart, then worked for the company until 1867 when he joined the Manchester & Milford Railway at Aberystwyth as locomotive foreman. Metcalfe had been involved with the design and manufacture of injectors whilst at Sharp Stewart who were the sole British manufacturers of the Giffard injector. At Aberystwyth he developed, and patented, the exhaust steam injector, with assistance from his father (Richard Metcalfe, b. 1824), and with the financial assistance of Edward Hamer, General Manager of the Manchester & Milford Railway, and David Davies, railway and colliery magnate, and his son, Edward Davies.
The Patent Exhaust Steam Injector Company was established in Aberystwyth in April 1878 and manufacture originally took place at the Rheidol Foundry.
Early patents
2984/1875 Injectors; combining tubes, with E. Hamer and R. Metcalfe. Priority 25 August 1875.
591/1876 Exhaust injectors, with E. Hamer and E. Davies. Priority 14 February 1876.
4014/1877 Exhaust injector, with E. Hamer and E. Davies. Priority 29 October 1877.
Papers
Metcalfe, J.C. The exhaust steam injector. J. Instn Loco. Engrs., 1927, 17, 355-80. Disc.: 380-90; 453-65. (Paper No. 215)
Advantages claimed for exhaust steam injector:
utilises exhaust steam both for heating and forcing the feed water into the boiler.

reduces cylinder back pressure.

hot water only is delivered to the boiler whether locomotive is running or standing

initial cost is very much lower than that of any other type of locomotive feed water heater

installation, maintenance and repair costs are extremely low.

simple in construction and free from moving parts.

takes up very little space, can be easily applied to any type of locomotive, and adds very little additional weight.
Other family members
Richard Metcalfe: father of James. Born in Oswestry in 1824. Married twice: James was product of first marriage; Joseph that of the second. Richard died at Tenby in 1886. Worked in colliery at Morda as an engineer. Then worked for David Davies, the Welsh railway entrepreneur. Appears to have been a driver, then inspector on the Pembroke Dock & Tenby Railway at Tenby
Joseph Metcalfe: born in 1863. Worked for Pembroke Dock & Tenby Railway as a foreman at Tenby. When taken over by GWR in 1906 he became locomotive superintendent for the Carmarthen area. He died in 1927. His eldest son, Joseph Clement, was born in Tenby in 1899 and was apprenticed at Davies & Metcalfe. He then joined the GWR and was Works Manager at Caerphilly Works when he retired in 1964. He died in October 1878.
Others associated with Davies & Metcalfe
A. Slater Savill: former Sharp Stewart draughtsman. Inventor of grease separator: Patent 19,966/1895. Priority 23 October. Joined Patent Exhaust Steram Injector Co. in 1881 and left it in 1903.
See also Davies & Metcalfe Ltd
Metcalfe, Richard. Davies & Metcalfe Ltd: railway engineers to the world. 1999. 208 pp. 142 illus.