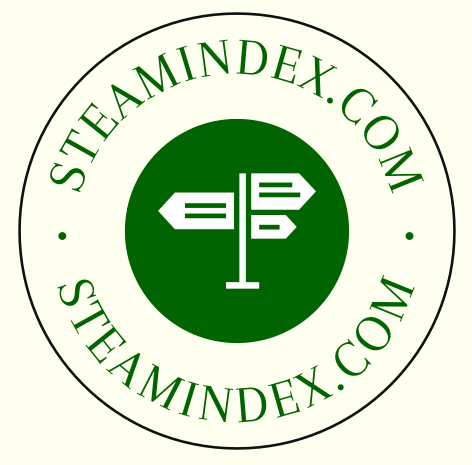 John Urpeth Rastrick
Parents were John and Mary (neé Urpeth) Rastrick, He was born on 26 January 1780 at Bullers Green near Morpeth. He was apprenticed to his father who was an engineer at the Ketley Ironworks managed by William Reynolds. In 1807 or in 1808 he joined John Hazeldine of Bridgnorth – a foundry business where he was involved with Trevithick engines including Catch Me Who Can in 1808 (obtained from evidence to Liverpool & Manchester Railway Bill). Rastrick enjoyed considerable autonomy at Bridgnorth. Work included a cast iron structure for crossing the Wye at Chepstow opended in 1816. He joined James Foster, proprietor of John Bradley & Co., forming Foster, Rastrick & Co of Stourbridge. This firm produced much ironwork for buildings, including the British Museum, the General Post Office in London and the Long Room of Customs House. He retained his autonomy and was engineer to the Stratford and Moreton Railway in 1822 which used continuous wrought iron rail.
The firm constructed several steam locomotives. In 1828 Horatio Allen, agent of the Delaware & Hudson Canal Co., ordered the Stourbridge Lion from Foster Rastrick. The similar Agenoria for the Earl of Dudley's Colliery Railway at Shutt End was built in 1829 and was still at work in the 1870s. Rastrick appears to have been the inventor of the gauge glass. There is a drawing signed by JUR for a paddle boat dated 27 March 1813.
He testified for the Liverpool & Manchester Railway in 1825. and was one of the judges at the Rainhill trials: see notebook below:.
In 1830 Rastrick worked with Stephenson in surveying the line from Birmingham to join the Liverpool and Manchester Railway, afterwards called the Grand Junction Railway. He also marked out a line from Manchester to Crewe, thereby paving the way for the Manchester and Cheshire Junction Railway project, which was brought forward in 1835, with Rastrick as the engineer. This line was opposed by a competing project called the South Union Railway, but after two years of parliamentary inquiry, the act was obtained for the original line. With Sir John Rennie, in 1837, Rastrick carried the direct Brighton line against several competing projects. Towards the close of that year he was appointed superintendent of the line, with responsibility for the Shoreham branch, and also for the heavy works, comprising the Merstham, Balcombe, and Clayton tunnels, and the Ouse Viaduct of thirty-seven arches at an elevation of 100 feet. These works were completed by the autumn of 1840. Rastrick later constructed extensions, which eventually were to form the series of lines known as the London, Brighton, and South Coast Railway. His Preston Road Viaduct which survived severe bomb damage in WW2.
He joined the Institution of Civil Engineers in 1827, became a Fellow of the Royal Society on 19 January 1837 and died at Sayes Court in Surrey on 1 November 1856. He is buried in Brighton. His notebooks are preserved at the Science Museum. John Fowler wrote to The Times on 24 September 1891 to observe that Rastrick had received insufficient acknowledgement for his works, especially those associated with the L&BR. See Backtrack, Volume 9, page 106. Biography by G.C. Boase, revised by M.W. Kirby, in Oxford Dictionary of National Biography. who noted that "Possessing a very resolute character, Rastrick was always a shrewd and cool witness before parliamentary committees". The Notebooks would appear to be an obvious candidate for digitization. See: E.L. Ahrons, The British Steam Railway Locomotive 1825-1925 ( 1927). Jack Simmons (Oxford Companion) produced a commendable short biography, but failed to record the seminal link with the USA! .
Brown, W.H. History of the first locomotives in America.
Dickinson H.W. and Arthur Lee The Rastricks — Civil Engineers.Trans. Newcomen Soc., 1923, 4, 48-74.
Ottley lists several publications, the most important being:
Walker, J. and Rastrick, J.U. Report to the directors of the Liverpool & Manchester Railway on the comparative merits of locomotives and fixed engines as a moving power. Liverpool: 1829. 80pp.
Ottley 6402 noted that in favour of fixed engines: Ottley also puts document into its context and shows that there were several editions.
Ottley 6361 which is in effect Rastrick's Rainhill notebooks directs the searcher to C.F. Dendy Marshall's Centenary history of the LMR
Patent (via Woodcroft)
GB 3799/1814. Steam-engine. 1 April 1814
2012-08-12