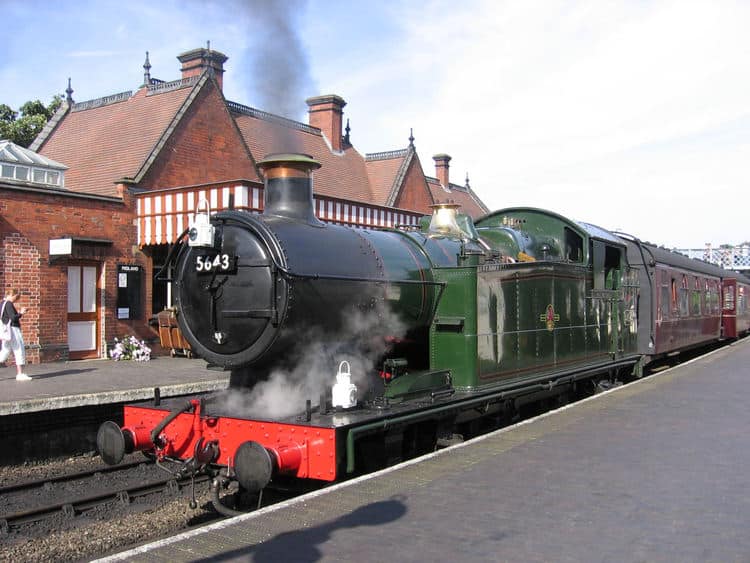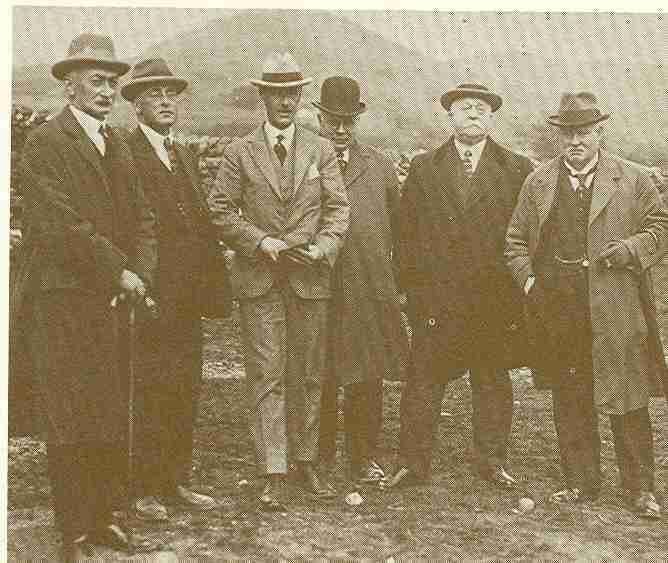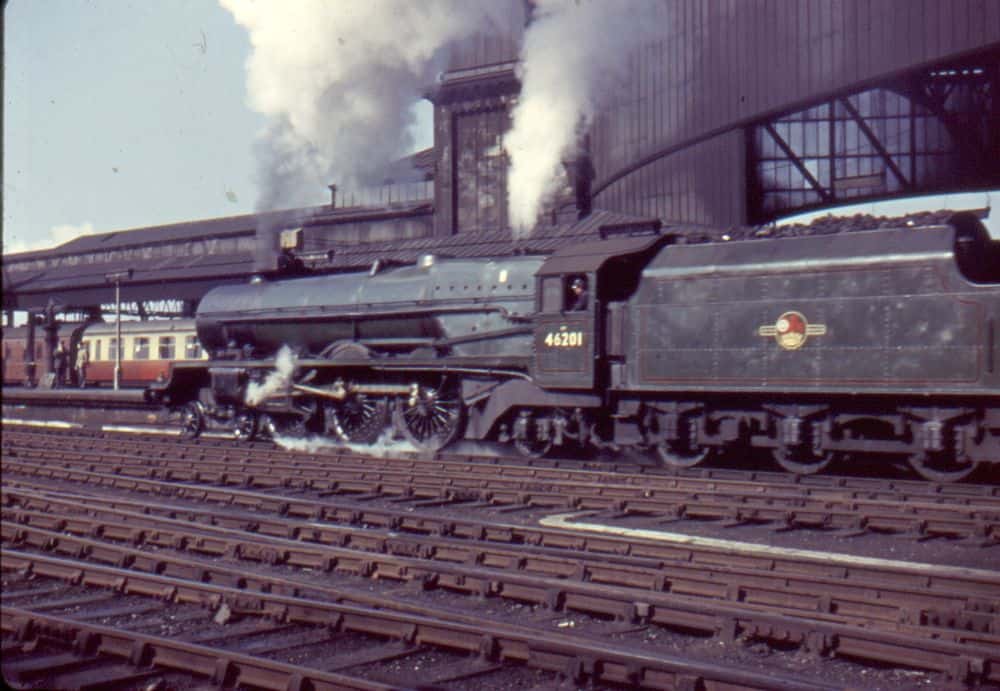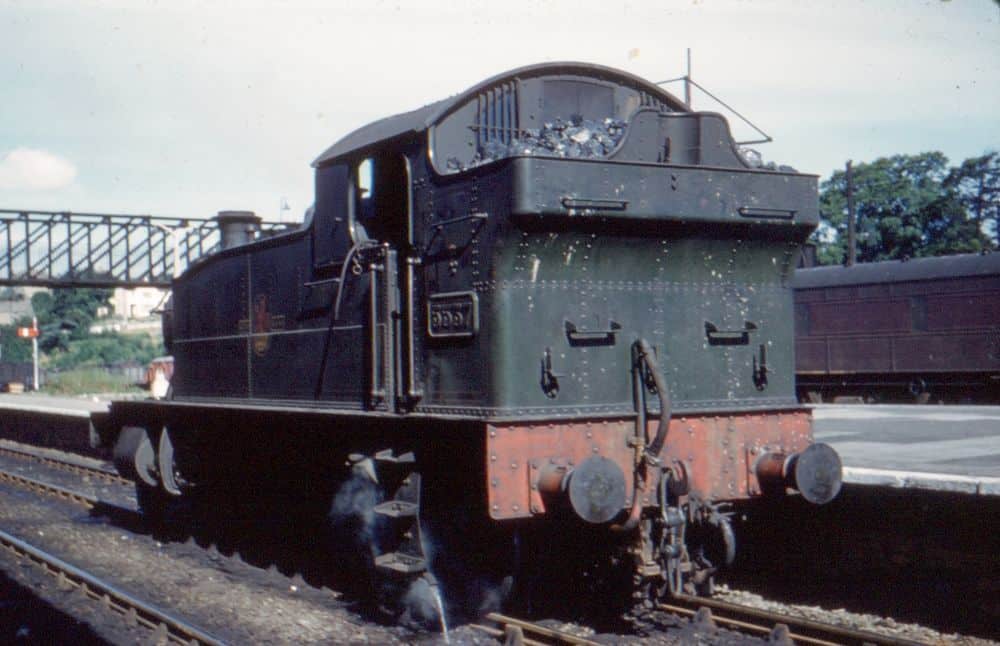 ---
NEWS
Early Main Line Railways Conference, Caernarfon, 19th-22nd June 2014
Building on the success of the Early Railways Conference series, the organising committee has arranged to accommodate the interests of historians pursuing the origin and development of main line railways between 1830 and c1870. This reflects the all-important years when railways first developed routes and networks and became major contributors to economic growth around the world. This first conference has attracted papers from authors studying subjects in several parts of the world, in addition to the United Kingdom. These are related to economic, political, social and cultural progress in several countries, and business and financial incentive and practice. They also cover developments in surveying, structural, architectural and building practices, as well as mechanical and electrical engineering. For information about the papers and other programme details, and to book your place at the conference, please go to www.earlymainlinerailways.org.uk or write to Grahame Boyes at Flat 6, 4 Little Green, Richmond TW9 lQH. Grahame Boyes

The Transport Ticket Society.
The Transport Ticket Society marks its creation 50 years ago by offering 2014 membership at a discounted rate of £12.50 (UK), £22.50 (overseas), representing a cut of about 50% on its previous rates. The Society, formed in 1964 through the amalgamation of two similar societies, has a long history of researching and studying tickets and fare collection systems. Today the development of electronic forms of ticket issue for many forms of transport presents different challenges and opportunities to operators and enthusiasts alike. The Society provides members with an extensively illustrated, monthly Journal, which includes wide-ranging news of ticket matters for all modes of transport in the UK and abroad, along with historical articles relating to tickets and issuing systems from times past. Monthly distributions of road, rail and other tickets are offered to members and twice-yearly postal auctions of historic tickets are held. Meetings take place regularly in Manchester and Brighton together with other venues from time to time. For further information and an application form, visit the Society's website www.transport-ticket.org.uk or contact the Membership Secretary at 6 Breckbank, Forest Town, Mansfield NG19 OPZ (stephenskeavington@msn.com).