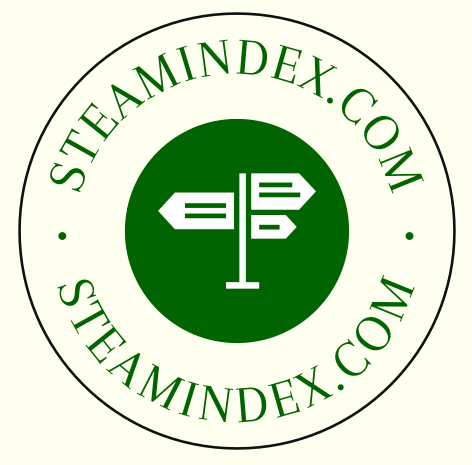 Beyer Peacock & Co., Gorton Foundry, Manchester
Firm founded in Manchester in 1854 by Charles Beyer and Richard Peacock. Developed the Beyer Garratt articulated locomotive.
Hills, R.L. and Patrick, D.
Beyer Peacock: locomotive builder to the world. Glossop: Transport Publishing Co., 1982. 302pp.
Ottley 15634: needless to state that the Norfolk Country Library, surely a Vauxhall Conference library, does not have this seminal book in its extremely limited stock.

---
Durrant, A.E. Garratt locomotives of the world. Newton Abbot: David & Charles, 1981.

Visit during Institution of Mechanical Engineers meeting in Manchester in 1929. Proc. Instn Mech Engrs., 1929, 117, 694.
Very detailed account which showed how Works had been modified to manufacture Beyer Garratts.
Hunt, David. Locomotive builders to the Midland Railway. Midland Record, (21), 111-26.
Firm remained a significant supplier of Midland Railway locomotives and Charles Bayer influenced Derby design: Hunt did not cite his sources.
Lloyd, Joe Mr. Beyer and Mr. Peacock: the 150th anniversary of a great railway partnership. Backtrack, 2004, 18, 710-16.
The biographical notes were prepared by Richard L. Hills whose magisterial publication is recorded in the acknowledgements. Thus the text is presumably highly accurate. Furthermore, the author "trails" his highly specialized A complete — and fully illustrated — list of locomotives built by Beyer, Peacock & Co., 1855-1966. 2nd ed. which is an on-demand publication which lists and illustrates (over 1500 illus.) the entire output from the firm.
Railways in industrial plants. Locomotive Mag., 1923, 29, 194-6
Locomotive manufacturers statndard products: Beyer Peacock 0-6-2ST with 4ft 3in coupled wheels, 18 x 24in cylinders and boiler pressure of 160 psi; outside-cylinder 0-4-0ST with 16 x 24in cylinders actuated by Walschaerts valve gear, 3ft 10in wheels and 180 psi boiler pressure.
Rutherford, Michael Charles Frederick Beyer and his influence. Backtrack, 12, 623.
See also Ljungstrom turbine locomotive
See also Abbott's Crane locomotives.
Back to List of Locomotive Manufacturers
Lowe is a minor but useful reference: Richard Hills is the authority in his book and Newcomen Society papers
See also Harold Wilmot
J.G. Robinson appointed as director Locomotive Mag., 1924, 30, 46
Mr. W. Cyril Williams, A.M,Inst.C.E., M.I,Mech.E., M.LLoco.E., and Lieut.-Col. J. A. T. Barstow, D.S.O., had been elected directors. Mr. Williams was on the South African Railways before acting as London representative of Messrs. Beyer, Peacock & Co. Locomotive Mag., 1945, 51, 32
Barstow was Chairman in 1970s (Glasgow Herald)